The Dayton Public Schools Foundation Proudly Presents
Bring Back the Bands
High school marching bands are a privilege many students take advantage of, but when it is halftime at many Dayton Public High Schools, the field is empty. Students are lacking this opportunity to grow outside of the classroom and get involved with a positive after-school activity.
SPARK THAT DPS SCHOOL SPIRIT! With cuts in the past, Dayton Public Schools has had very little INSTRUMENTAL MUSIC or BAND at the high schools but in Stivers! The Dayton Public Schools Foundation, a community nonprofit supporting student success, wants to change all that! DONATE used instruments or money to put drumlines in our high schools and bands in our middle schools! Then watch our students show their self-confidence and discipline as BANDS RESOUND ACROSS THE FIELD!
Why Bring Back the Bands?
Schools with a music program have an estimated 90.2% graduation rate and 93.9% attendance rate
Students involved in music education show higher levels of mathematics proficiencies by grade 12
Music education improves SAT scores
Participating in instrumental music increases feelings of self-achievement, helps overcome challenges, and builds self-confidence
Starting in 2019, STEM and Dayton Public Schools teamed up to jumpstart comprehensive music education programs in all 15 elementary and 3 middle schools, reaching all K-8th grade students across the district. This project is fueled by a strategic partnership with Superintendent Dr. Elizabeth Lolli and the Save The Music Foundation.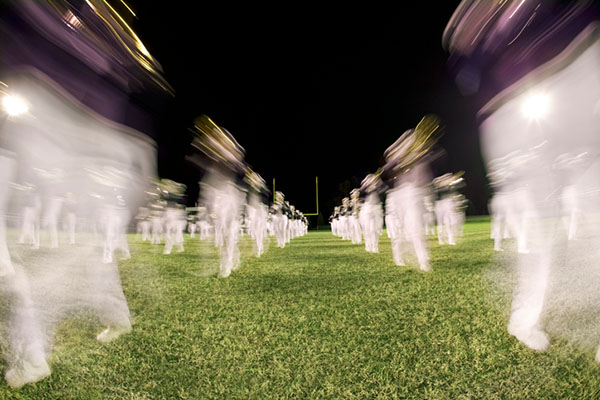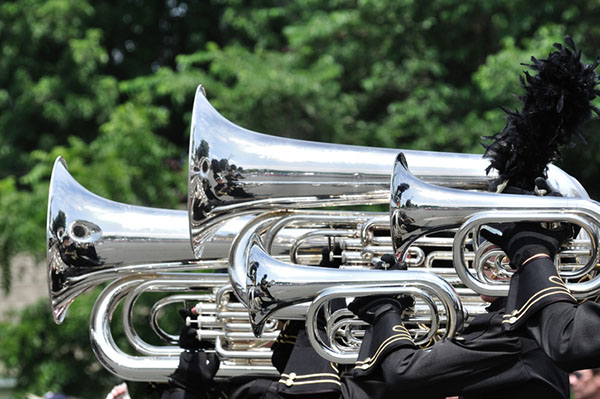 Our Vision: Reintroduce Bands to DPS High Schools
Starting with high school bands/drumlines, we will steadily introduce music to the schools.
Our end goal is to have instrumental music programs for students, working back from high school to middle school to elementary.
Our plan for bringing music back to DPS:
New drumlines at the high schools
Marching bands at the high schools
Ultimately, music for every student at every level of education!
We Are Built on Community Support
Your investment in this initiative—both personal and financial—is vital. Together, we can encourage the City of Dayton to transform today's students into tomorrow's leaders.
The DPS Foundation is a fund of The Dayton Foundation. All contributions are tax-deductible to the extent provided by law. When you click the "Donate Now" button you will be redirected to The Dayton Foundation website to make a secure on-line pledge, pre-addressed to DPSF.

---