Who We Are
Our Core Values

In all undertakings DPSF will value:

Community — sharing goals with dynamic collaboration and engagement
Innovation — offering game-changing advancement
Excellence — performing at the highest standards
Inclusion — encouraging our diverse community
Individuality — inspiring the human spirit

Our Guiding Principles

The Dayton area is focusing much attention on the need to improve education. The DPS Foundation is uniquely positioned to:

Align support for community initiatives, sharing goals with the DPS Strategic Plan, Learn to Earn, Dayton City of Learners, United Way, and Montgomery County Family and Children First
Support data-driven programs using shared measurement
Integrate strategies for education opportunities relating in-school and out-of-school learning
Strengthen collaboration among parents, schools, volunteers and community partners
Stress experiential learning, innovative programming and mutually beneficial partnerships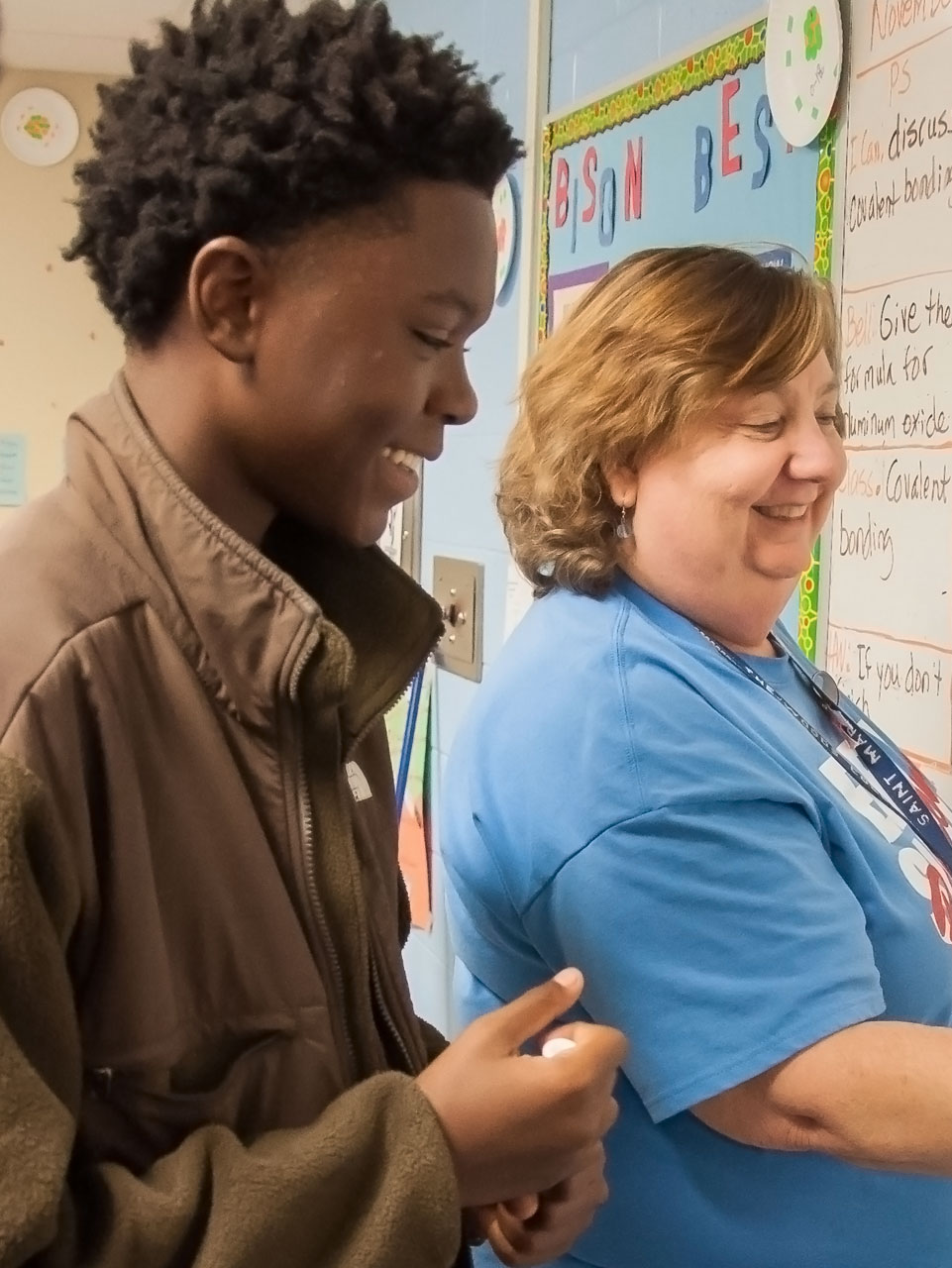 Mérida E. Allen, Assoc. Dean of Students, University of Dayton

Courtney Clayton, Project Manager, Kettering Health

Clinton Coble, Clinton Coble State Farm Insurance Agency

David K. Greer, DPS Alumnus, Chair of Northwest Priority Board

Martin Foster, Vice President of Operations, Economy Linen and Towel Service, Inc.

Paige Huskey, Professor of English, Clark State University

Audrey Logan, Program Manager, NCCJ of Greater Dayton

Sybil Martin, Executive Director, Norma J. Ross Memorial Foundation

Nancy Nerny, retired DPS Board of Education, teacher, co-founder and Board Chair

Michael Newsom, Montgomery County Fatherhood Initiative

Shelley Outlaw, Community Volunteer and Education Advocate, co-founder

Carol M. Shaw, DPS Alumna, Professor Emeritus, University of Dayton School of Engineering

Beverly Smith, Retired DPS Educator & Publisher

Chris Welch, Director of Student Enrichment Programs, Sinclair Community College
Ex Officio:
Dr. David Lawrence, DPS Superintendent

Jocelyn Rhynard, DPS Board of Education
Staff:
Dr. Ericka Harney, CFRE, GPC, CAE, CVA, Consultant, Harney & Associates, LTD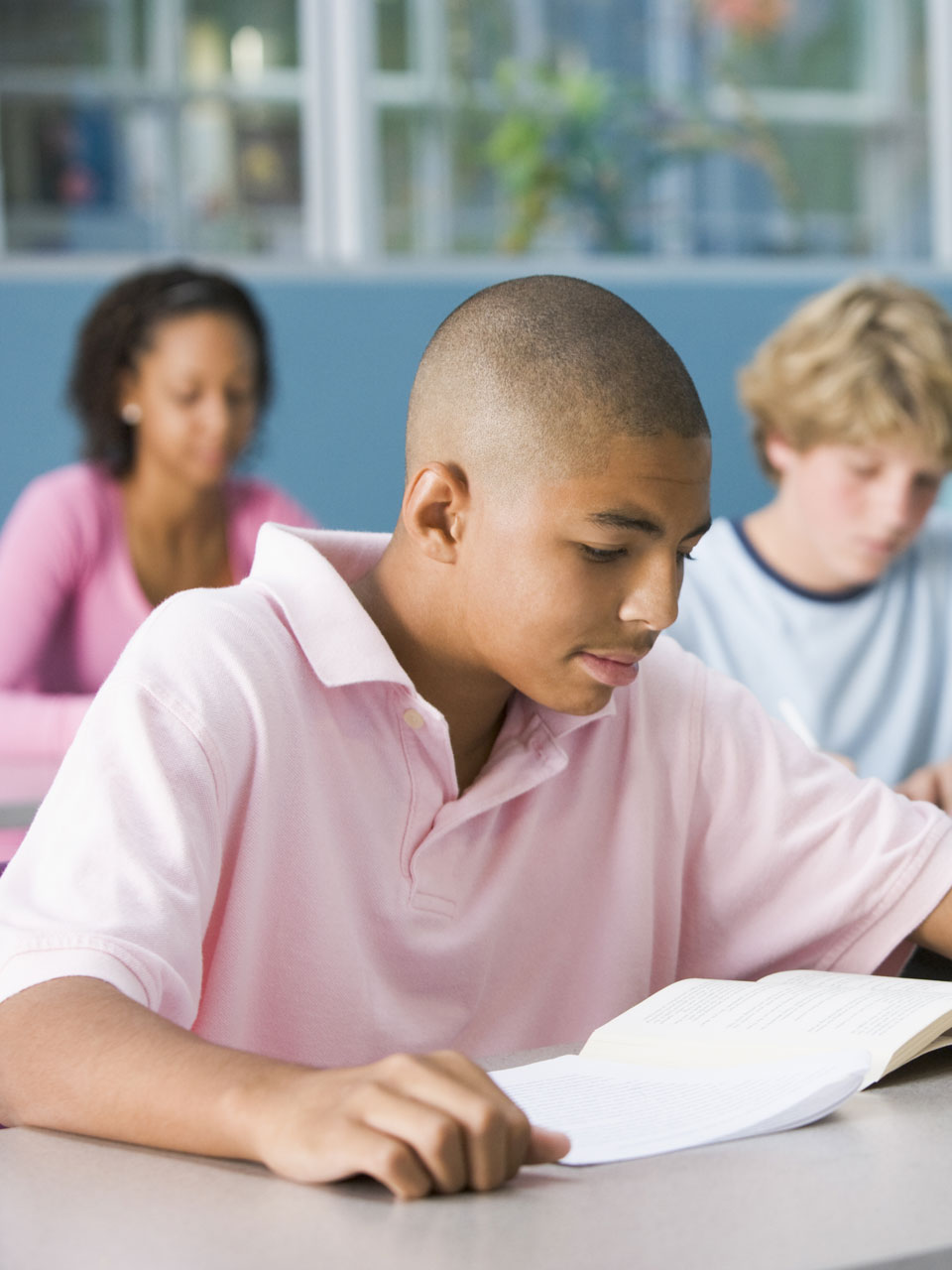 Why We're Here
Our Philosophy

In order to meet their personal potential, students of the Dayton Public Schools will need to be lifelong learners – discovering who they are and their passions – so that they grow to be competent, confident, self-sufficient contributing members of our community and society.

Our Mission

The Dayton Public Schools Foundation (DPSF) is deeply committed to connecting the community and schools to inspire student success through involvement and philanthropy.

Our Vision

DPSF, a passionate community of advocates, building equity in education to inspire and empower educators and students to achieve their dreams.
We Are Built on Community Support
Your investment in this initiative—both personal and financial—is vital. Together, we can encourage the City of Dayton to transform today's students into tomorrow's leaders.
The DPS Foundation is a fund of The Dayton Foundation. All contributions are tax-deductible to the extent provided by law. When you click the "Donate Now" button you will be redirected to The Dayton Foundation website to make a secure on-line pledge, pre-addressed to DPSF.

---