Drivers Education for Automotive Students
In 2019, a grant was provided to the automotive class at Ponitz Career Technology Center for Driver's Educaction. The cost of Driver's Ed is one that is not included in the program budget and for students to receive their driver's ed and license, the costs are up to the student and their family. This grant provided Driver's Ed to the automotive students who are going directly to work at local manufacturers, which requires a driver's license to take cars off the line and move them.
---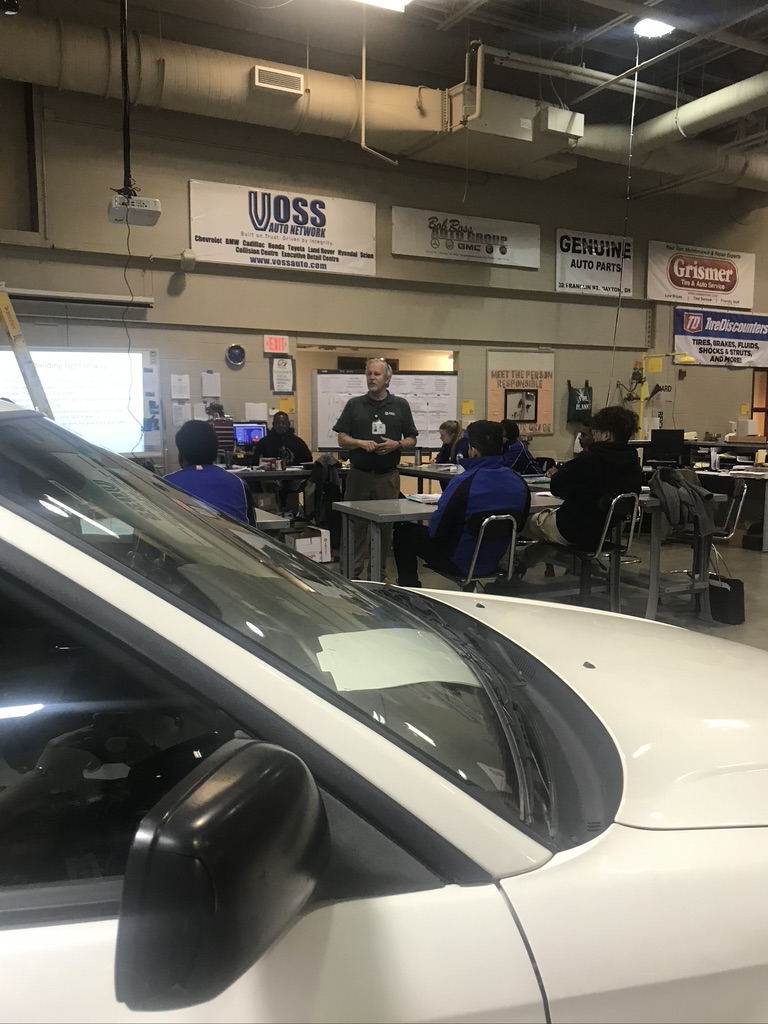 ---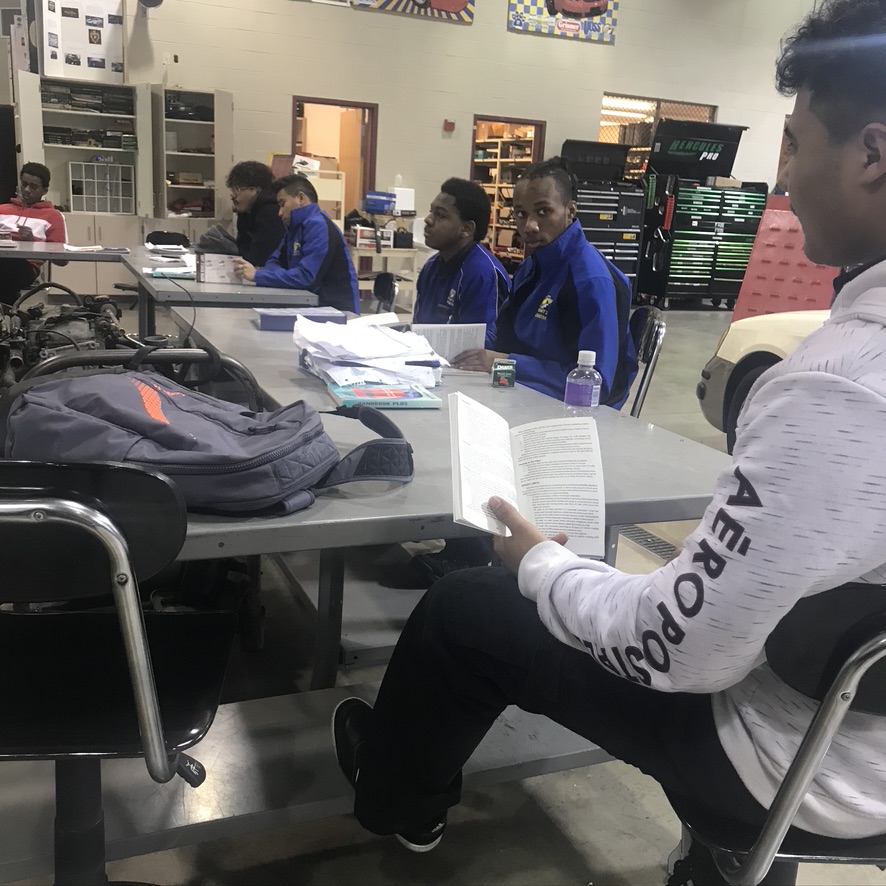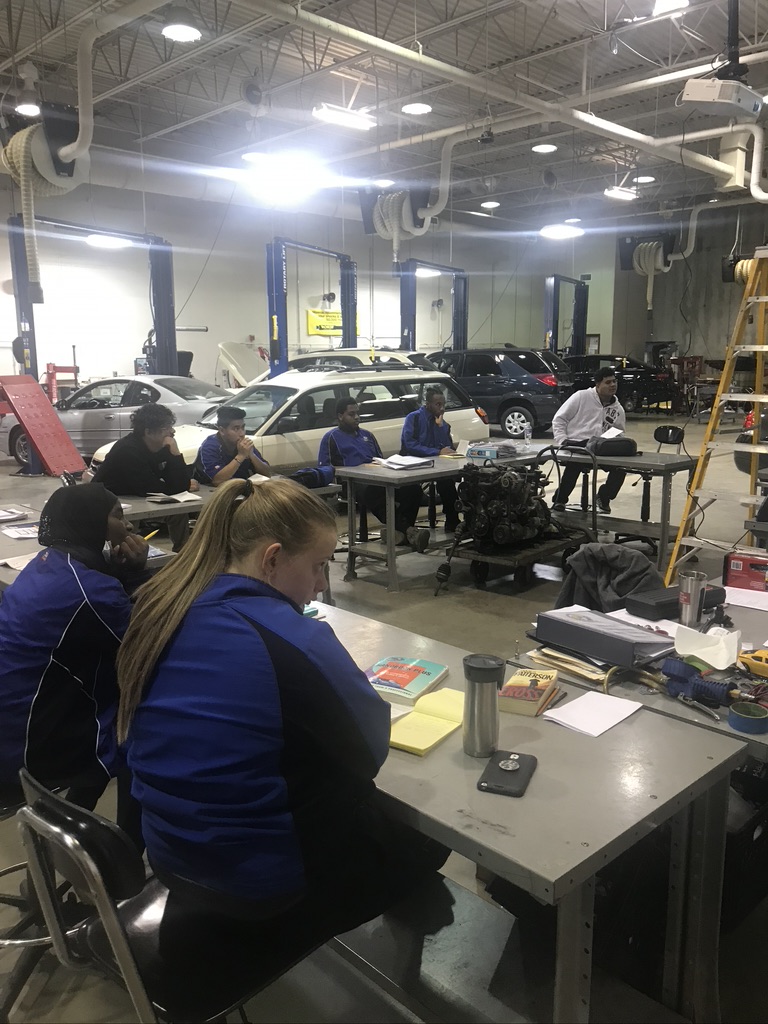 ---
I want to thank the Dayton Public Schools Foundation for helpin' me and my buds in Mr. Seither's automotive class at Ponitz. Bein' a junior, I was lookin' forward to getting a job next summer in a garage in my neighborhood to make some real money. Then after graduating, I would go big time and fix cars at a dealership. But I didn't have a driver's license! I needed that to drive test our customers' cars for the squeaks and grinds that tell me what's wrong. I couldn't afford driver training lessons and neither could my Mom. When Mr. Seither told us you all had paid for 10 weekly lessons in our classroom PLUS 8 weekly lessons on driving behind the wheel for all of us, I knew I was gonna get my license and start bringin' in that spare change! I've stayed at it, got my license, and never missed a day of class doin' it. Thanks DPSF!
---