Weather Equipment
The second semester (we're on a block schedule, so it would be second quarter), started with students in a real slump. Everyone's grades were dropping and they were yawning through activities. Then we went outside to use some of weather equipment a DPS grant made possible and students came alive. Saying the temperature in Spanish is much more exciting than doing a worksheet on numbers. Checking a rain gauge and reporting the weather in Spanish is a lot different than taking a test. Even our verbs got a lift as we practiced conjugations of the verbs to describe our various activities. Thank you!
-Vilo Westood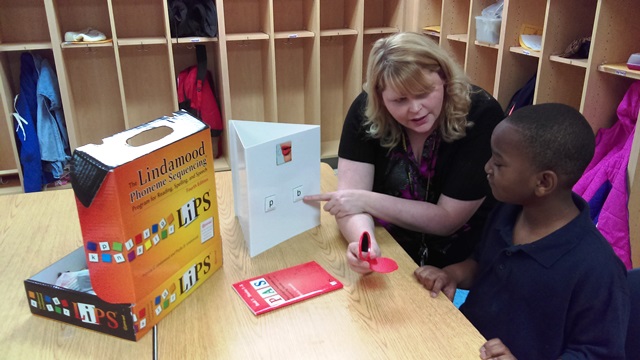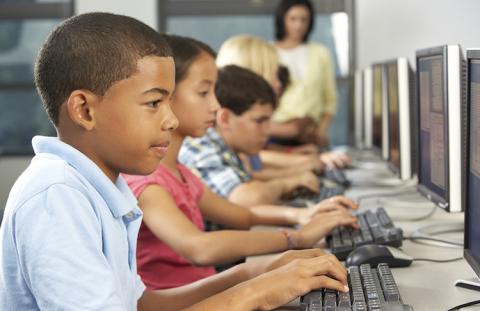 Online Magazines
I received a grant for a year's subscription to Kids Discover Online, a digital version the Kids Discover magazine. Even though I find it a valuable resource for assigning research topics and assessing my student's work in class, I see the real value for the students when I see them choosing topics that interest them. It is rewarding to see them so engaged with reading informational text, an area of difficulty for our students.
- Mary Espinosa
Reading Curriculum
The Stevenson Reading Program that I purchased with the money I was granted has helped me to break through to students that I have had very little progress with in the past. One little guy, Justin, who has struggled tremendously with spelling in the past, has gotten three 100's on spelling tests so far this school year. This has boosted his confidence greatly and has given him the ability to persevere. He exhibits much less frustration. He is so proud of himself and so am I!
- Lynda Hawkins
---